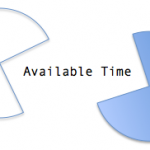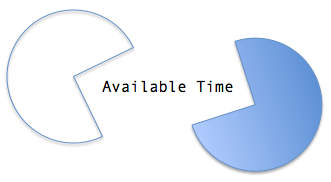 I get it. It's hard to find the time to date. Even when you have opportunities and willing partners, sometimes it's just more of a hassle than going on your own. Let me share an example of my evening, tonight.
I'm invited to a cool house party for a musician friend who's going to perform. And I sort of have two potential "dates" for the evening, but… I'm not calling either one. What? Hard to get closer, hard to find another lover, if we're always going by ourselves. Let's examine.
So in the slice of time that is available outside of being a single parent, and doing our work, there is some space for another person.
My first choice would be the second "woman with potential" who has been renamed "the muse." After three months of courting, on all available "every other Saturday nights" we never even shared a sexual kiss. It's okay. But having an aspirational relationship is one thing. Being in a relationship with someone who's not that interested in going further, is another. And after her three-week vacation up East, she's been too busy to get together. Best to let that sleeping muse rest quietly in her own world. She was happy and self-sufficient before I came into the picture, and she'll be fine with or without me. She's still aspirational, but on an artistic plane, rather than relationship one. Okay.
My second choice would mark the fourth date with a woman from OK Cupid. She's cute enough and smart enough. And we've hinted around sexual discussions enough to know that an opening could be available for that. But… She's not who I'm looking for. And I guess she knows it. My several "wanna have lunch" texts, which were really about having lunch, have gone unanswered. I guess she senses the heat is on or I'd be more active.
There's even a third woman who came on pretty strong on OK Cupid and has since then gone dark. I just opened the site to see what she's up to and she's apparently blocked me or dropped off the site. Okay.
There will be negotiations to find the slice of available time to be together, but it will be an effort in mutual attraction.
So, I could call one of the first two women. And make plans to have a drink and some food before the show. And get a little contact time with either of these lovely women. BUT, it's easier to not call them and go to the show alone. Maybe there will be a nice woman there to chat up. (grin)
So in the slice of time that is available outside of being a single parent, and doing our work, there is some space for another person. But the more you get into the alone time the harder it is to work to fill it with opportunities. So the time goes along, and we're alone, and it's okay.
I'm pretty sure this is the story with the Muse. She's not had a long-term relationship for years and years. And her sixteen-year-old daughter needs her. But even she said, "I might be using her to keep from making time available to be in a relationship." And the bigger tell was when she returned from a three-week hiatus and hasn't really made any effort to connect. Then again, neither have I.
I write love poems to soothe myself. I improve my fitness to make myself feel better about myself. And I am readying the live band show in two weeks to bring my full creative potency back into fruition.
And when she shows up it won't have to be WORK. There will be negotiations to find the slice of available time to be together, but it will be an effort in mutual attraction.
Sincerely,
The Off Parent
< back to On Dating Again index
related posts:
resources:
---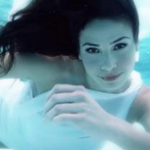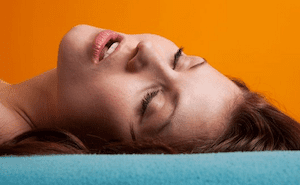 It's a culturally accepted concept: That men need sex much more frequently. And I would also assume, from my personal experience, that it would not be hard to get most people to agree that women can go without sex much more easily than men. BUT… The science may be in, showing that women WANT sex as much as men, but the cultural norms keep women from acting on their desires as easily as men do.
That's what keeps women heading across the street to the convenience store for toy-powering batteries rather than heading out to the clubs to pick up casual sexual partners. Certainly, in our culture, it would be easier for a woman to "bed" a man than the other way around. But this new report shows that it's not the sexual mechanisms that are so different, it's the expected behaviors of the sexes that keep men on prowl and women in their home hideouts.
"Female animals don't just enjoy sex, they are not shy about pursuing it. Bergner's new book is a reexamination of everything we think we know about sex and female biology. An excerpt in The New York Times Magazine two weeks ago explained how, contrary to long-standing cultural beliefs that women are turned on by stability and emotional intimacy, long-term monogamy actually saps women's sex drives. A German researcher "shows women and men in new relationships reporting, on average, more or less equal lust for each other. But for women who've been with their partners between one and four years, a dive begins — and continues, leaving male desire far higher." We fundamentally misunderstand women's lust, says Bergner. And not just when it comes to married women." – When Women Pursue Sex, Even Men Don't Get It – NY Magazine
Wait! What?
"Long-term monogamy actually saps women's sex drives."
I read this with some sadness. Wanting to say aloud, "Yeah, I know."
But it's not all bad news.
"A University of Michigan researcher found in 2011 that "gender differences are minimized when women feel that they can avoid being stigmatized for their behavior." Women like having sex. They don't like being socially punished for it." – ibid
Another resource for learning about the sexual habits and needs of the sexes comes from a book called Modern Dating: A Field Guide
:
"Everyone's being kind of wishy-washy," Atik says. "Women want sex, but they don't want to be seen as forward (or worse, desperate). Men want sex but are intimidated, unconfident, or don't want to be seen as domineering. We're not sure who should be the sexual instigators, and then no one really steps up to the plate."
So the NY Mag article summarizes our problem very simply.
"Here, again, perhaps the animal kingdom can be a source of inspiration. Sex for pleasure: Lady birds do it, lady bees do it, and, I'm sure by dint of their socioeconomic status and feminism 101 classes, even educated lady fleas do it. The sooner we can agree that pleasure is one major motivation to pursue sex — for both men and women — the sooner we can all start instigating it." – When Women Pursue Sex, Even Men Don't Get It – NY Magazine
Okay, so the idea here is that we both want sex. Men have been trained to ask and pursue. Women, on the other hand, have been trained to wait for the man to ask, but are reluctant to ask for themselves. A single woman friend the other night texted me, "Would it be okay if I contact him for a date, again?"
"Of course. You will know exactly where you stand by his response. If he's into you it will be a HUGE turn-on."
It worked for her. She sent him a casual "hey" text and he immediately asked her out on the next date. In chatting with her later she said, he reported that he was waiting to see if she made any indications about wanting to go out again.
So… He was waiting for some "sign." And when she provided the come-on, he responded with the next adventure, potentially amorous. In thinking about my only "woman with potential" I wonder, is she just unable to figure out how to let me know she's interested in more? Or in our case, since we've known each other for so long, and appear to have rich and full lives independent of one another…
Fuck. When does it get to the next stage? When is it okay to lean into the deep hug and go for the full-on kiss? My instinct is, not until the indicators are there, the angle and receptiveness are aligned. In other words, she will let me know.
Today, I'm okay with that. I'll keep checking OKCupid, but I'm okay with that. And certainly, she knows how much I am putting out the "wanna be with you" vibe.
Sincerely,
The Off Parent
@theoffparent
related posts:
Resources:
---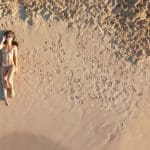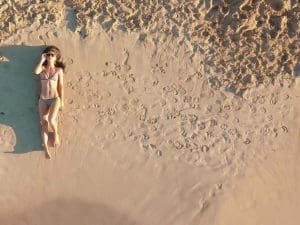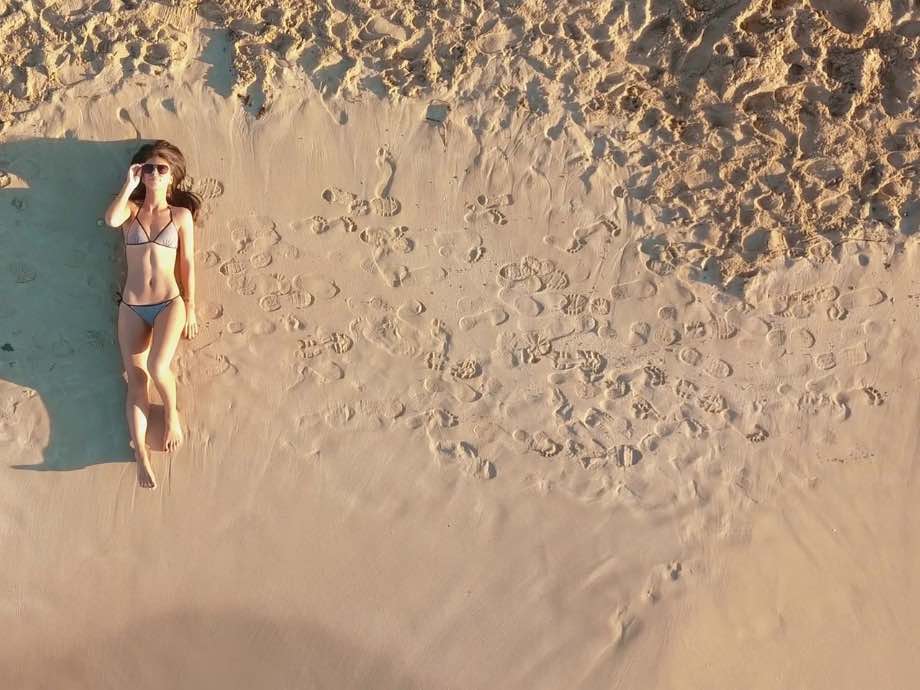 [from Making Love To Other Women – poetry]
you're a song i want to sing
a mode of being I want to embrace
you're like middle c
a shore to my ocean
moving into and out of you
without touching
never, not touching
you're a song i want to sing
in a key of life i've never known
and words are no match for the feeling
and the feeling is no indicator of the depth
there's so little information
and yet, so much to the sweep and sound
of your voice, breath, breathing
like waves and whispers
you're a song I want to sing
and i can't decide where to begin
and that's okay
you never end
as we drift and ebb
5-23-13
---
---