Tilting the Planet In My Favor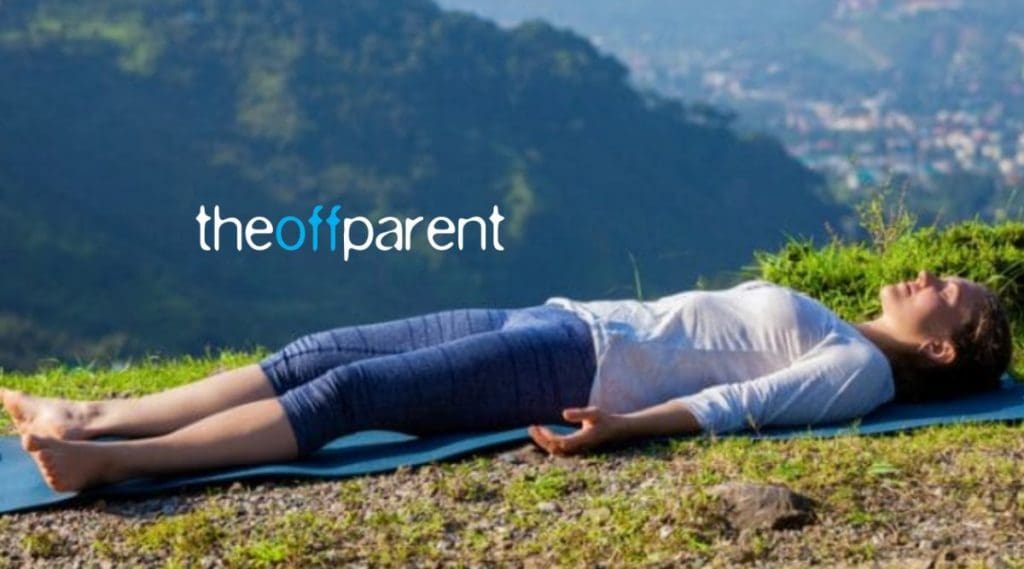 Talking to the women during several online dates, it is easy to imagine how woman are hit on much more than men. A pretty woman, well, if you're trying to get on her calendar, forget about it. I had a woman chat with me online for months, and NEVER accept a coffee date. She was booked. And another woman, more recently, keeps chatting with me online, on OKCupid, and telling me how full her calendar is.
On this side of the fence, things are a lot slower. I get contacted by a woman about once a week. And most of them make me wonder why and how I'm still trying online dating. But we soldier on. All of us in the Online Dating world hoping to make it to the Offline Dating world.
And early on, post-divorce, a friend told me it's like farming, you plant a lot of seeds and see if any of them come up. This week and a wonderful springtime crop poked up their heads and, at least for this moment, I have three "potentials" on a growth path. At least we're talking.
Here's the thing that feels kinda cool about it. There's potential. Most of the time, my online dating adventures have been less than connective. And what I realize, now, at this moment, is I am truly beginning to crave closeness. Not sex closeness, I've had a bit of that lately, no, intimacy closeness.
In an odd moment, I was reviewing some old videotapes of my kids from years ago, and there was the ex in several shots. It was hard to look at her. To look at what we had. And the funny thing was, she kept leaving the camera on with the lens cap on, and I could hear the dialogue between her and a 5 yo boy and 3 yo girl. The way she talked to them was so different from me.
So she was prone to leaving the camera running after she thought it was off. And in one shot it was clear she was doing yoga-like we used to do together, but of course, in the time of the video, I would've been at work. So she's in the warm down phase of the yoga exercise and I hear her guiding the kids, "Mommy will get that for you in just a few minutes when she's done."
And the lens cap was off this time, the camera was lying on the floor next to her, and it was pointed right at her hips. For an excruciating amount of time, there was her familiar and almost palpable mons breathing in and out, a place of near worship for me. Now gone and put away.
It wasn't the sex I was interested in, it was the closeness that came from sharing that much pleasure. Giving that much pleasure. A familiar motion and taste and rhythm that I fell in love with and continued to love and crave.
By the time the video was being taken she had already ventured down other paths. She was perhaps at that very time having the intimate lunches with her colleague. I could only watch the breathing and sounds of the kids meandering around for a few minutes. I fast-forwarded to a part when my son is showing my daughter how to get on the swing in the back yard.
I know I won't settle for anything less than that deep appreciation and trust that comes from being inside and alongside someone for years and years. It was a shared life I was looking for, even as she was veering off course, afraid of depression, afraid of emotional expression, afraid to breakdown or feel deeply into the craziness that had overwhelmed our lives after 911.
So in finding my crop of "potentials" overflowing for the first time, it's not about the women at the top of this post. It's no longer about the woman in the video with the beautiful belly that held and released our children so many years ago. It's about what deep fullness lies ahead.
I can be casual about these dates because I am not wrapped up in the immediate outcome. One of the things I'm really good at is delayed gratification. I know SHE is coming. I know I will find that Love with a capital "L" again. I can't imagine it, right now, sitting here, even contemplating the three women I'm talking to, but I can feel the ache for it.
The ache for sex is something very different and can be soothed both alone and with another person. But this longing, was actually present while I was married. I didn't know why. I didn't have words for it, though I put it in a few songs. I just called it "the longing."
Now I understand it's a longing for something deep and pure. We can make it through anything if we have honesty and love, I used to think. And I believed I was still in that movie up until my ex convinced me that she was DONE.
At that point, I had no other option but to collapse my dream and take it on the road. The road back to love and peace and breathing alongside a lover for the thousandth time. I will get there again.
Sincerely,
The Off Parent
< back to On Dating Again index
related posts:
resources: