Negotiating Love and Desire: Dating as a Healing Journey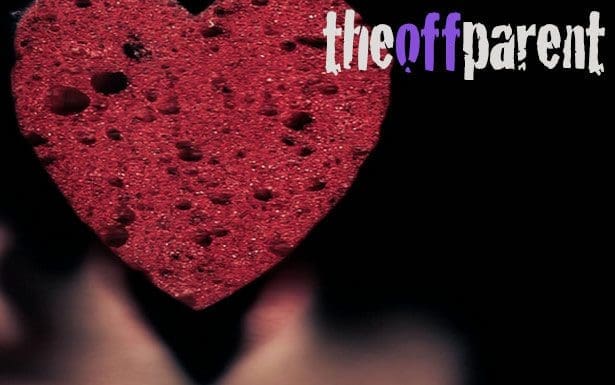 There's a great moment in the first season of HBO's House of Cards, where the young female reporter is talking to a date as they get out of a taxi. "Oh, you thought you were going to get laid?" she said to the young man. "I'm sorry, but if I was going to fuck you, you'd already know."
Crushing.
Women, do you know? And if you know, could you let us men know?
It seems like navigating sex is a huge disconnect between men and women. Men are like hunters, we're trained to track, approach, and go for the close. We are hunting for sex, in some form or another, even if we're just out for a date. At some level, we are negotiating for sex. I'm a bit embarrassed to admit it, but there it is.
Women, it is said, are negotiating for love. But it has been revealed lately, that women desire sex with the same hunger as men. However, the social morals look down upon aggressive and libidinous women. And as the idea goes, rather than going to a bar to pick up a man, they go across the street to get batteries.
"So where are we?" It's kind of embarrassing to ask. It makes us both feel like youngsters. And if it's a miss, it really makes us men feel small when we put it out there and get shot down. So can we come to an understanding on this? Can you let us know sooner? Can you telegraph the signals more clearly? I'm doing my best, as a representative of my male counterparts, to be clear.
It's like the end of the first date, the "hello" date, when you are wrapping up… If you have to ask, perhaps the signals have been mixed. When the YES is big enough, you don't have to ask. There's a feeling between the two of you, that says, "What's next?" At least that's what you hope for.
I'm less experienced at the YES.
Sincerely,
The Off Parent
back to On Dating section
Related posts:
image: Love, Juliana Coutinho, creative commons usage