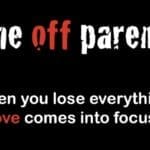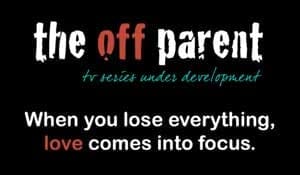 Log Line: Ferris Beuller gets a divorce.
A committed dad at the height of his creative life hits a snag when his wife asks for a divorce. A redemption story of loss, faith, and hope as Vincent comes to terms with what's important in his life: his two children. He then crafts his life around supporting and loving them. Along the journey, he learns what real happiness looks and feels like.
Could a tv show bring about real change in family law? Give dads a fair shake at being full parents?
If you would like to be an early script reviewer or a pilot test group member, please reach out to me via email here: john.mcelhenney (at) gmail (dot) com.
Enjoy. Blessings.
---