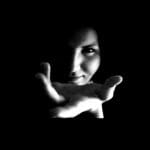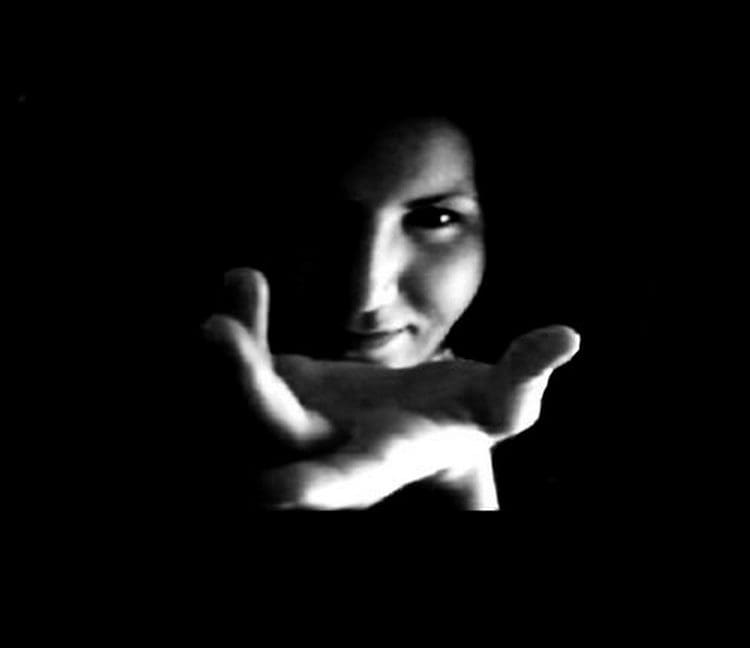 We've all got needs. And when we were younger, and wanting children, we had needs that involved another person. And for many of us, that meant getting married so we could procreate and live happily ever after. As the story goes in this modern age, many of us find that "ever after" is not as long as we thought. As plans changed between one of the partners in the marriage, so went the change from "need" to "want."
I believe my ex "wanted" something different for her life. She had gotten the need for children taken care of, and tried to remain a loving and committed wife, but much of that pretense was for the children. When the desire died for her, whatever the reason, she began to think about wants rather than needs.
And as adults restarting the world as singles, we have to make some clear distinctions between wants and needs. I think I slipped into my second marriage still needing to be healed from my first marriage. I overlooked signs that today would've been huge red flags. But I was in need of healing, I was in need of a child-bearing and willing partner. All of those things were instrumental in creating the rose-colored view that allowed me to fall in love with someone who was much less able to express emotions than I would've preferred.
We can't change what happened, but we can learn from our past and try to evolve a bit in our next choices. And that for me has become a distinction between want and need.
"What's important is, do we want to spend time together? Do we like being together? And then, for me, is this a possible relationship."

As I have started dating or spending time with a new woman I am more conscious of that distinction. She has some wounding to get through before she's ready to open up to the relationship idea. That's okay, I tell her. I'm in no hurry.
And while I mean what I say, what I really am saying is that I WANT her but I don't NEED her. I prefer to spend time with her than pursuing many of the other goals and aspirations in my life. I want a relationship.
"And if the relationship doesn't have the potential to be long-term, I'm not really that interested," I said to her, yesterday.
"That sounds pretty serious. How is that casual?"
I tried to clarify while treading love landmines and old hurts. "I am looking for a relationship. I desire to be "in relationship." If you were to tell me you were really only interested in friendship, that would be okay, but I'd probably start dialing back some of the time I'm spending with you. I don't really need any more "do something together" friends."
She seemed a bit unconvinced.
"I don't think we need to be together. I want to be together. We are pretty good at being alone. And we already have children, so that's not an issue. What's important is, do we want to spend time together? Do we like being together? And then, for me, is this a possible relationship."
Again I am trying, learning, to parse out need from want. And sometimes I am aware that my needs are getting in the way of my clarity of mind. Lust, of course, is a powerful driver in relationships and coupling. And both of my marriages had a good deal of lusty passion early on. BOTH of them transformed into something less connected and more business-like.
I don't need a business partner. There may be some advantages to being a married couple, financially, but the unraveling afterward, if things veer off course, is much too painful to repeat for tax advantages. No, what I want is a passionate partner who also wants to be with me.
I want to want her. I want her to want me. And it's important that she can express that she wants me. And express what she wants.
We don't need each other, we crave each other. But after the lustful beginning is burned off, there is a lot of just being together that needs to be engaging, honest, and emotional. I needed a wife, today I want a partner. I will keep trying to remember that the sexual chemistry, while critical to the survival of the relationship, has to be backed up by genuine joy and the ability to express it.
I'm ever hopeful.
Sincerely,
The Off Parent
< back to On Dating Again index
*post written April 2014
related posts:
resources:
image: take my hand, gisela giardino, creative commons usage
---
---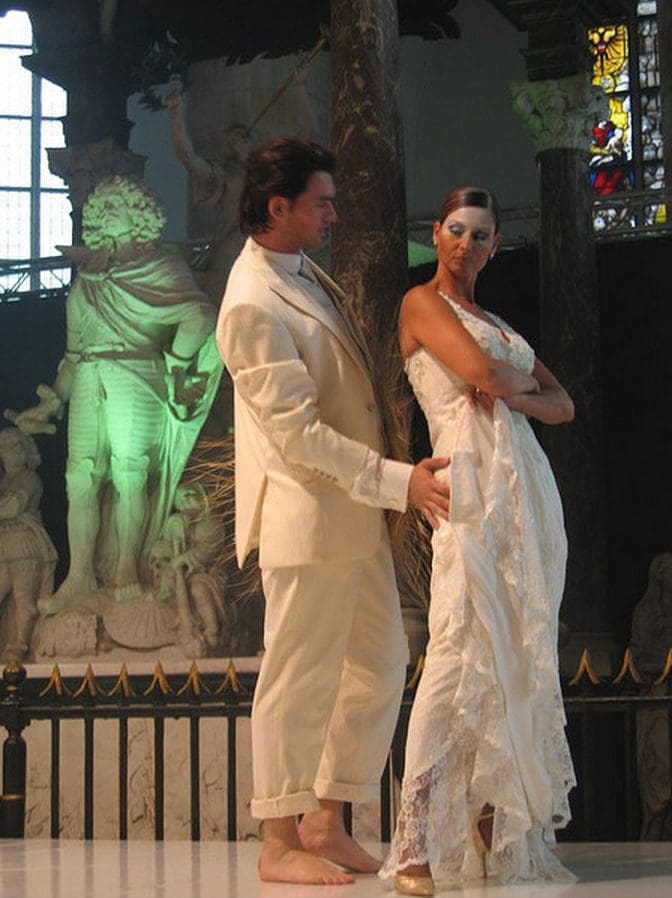 Would you do it again? What's the point? Is it symbolism or security you seek? I don't know, but I'm willing to ask myself the questions about why I would ever want to get married again.
It came up in a recent discussion. "I don't think I'll ever do that again," she said.
I noticed my reaction. "Hmm. I wonder what that's about." But I quickly turned the observation inward to try and parse out what I would want from marriage. Let's see…
I already have kids, so it is not about them or having a mom.
I did love the ring. I loved what it symbolized. I cried the first time I took it off. I was a proud husband.
Financially there are some advantages.
Security. (Hmm. This is the hardest one.)
In the end, the marriage did not provide any security within my relationship. I mean, perhaps she would have decided to seek greener pastures sooner had it not been for the legal and financial wranglings that were required to divorce me. But from my side, perhaps I was a bit blind-sided by my unrealistic trust in the "marriage" part of our relationship.
So what kind of trust could be won from getting married again? Would it make our bond any more secure?
The woman I was chatting with responded to my financial comment by asking, "Is that really something you considered when getting married?"
"No," I said, "But I would have to consider it a reason now. I mean we both have kids, so it wouldn't be about them."
And here we are, at the crux of the matter. Would MARRIAGE, the ring, the ceremony, the step-kid thing, give either of us more security? I don't know. Is it part of my plan? Perhaps, but it is certainly not something I think of in the early months of a relationship. Although she did catch me saying, "If a relationship doesn't have the potential of going long-term, then I'm not really interested."
"What does that even mean, long-term," she asked, with a sly smile.
"I don't know."
Sincerely,
The Off Parent
< back to On Dating Again index
related posts:
resources:
image: creative commons usage: marriage day, sami ben gharbia
---
I have to be clear here, there was never any loss of desire on my part. But I wonder how it must've seeped away from my ex-y's side.
Is there some point at which the longing for connection is killed? Can it be killed on purpose, or through weeks and months of anger? There was never a time when I didn't long to connect and join with my former wife. In fact, there was a moment six weeks ago, when I seemingly asked her to reconsider her decision.
I understood at that moment that I was really not asking her for a reconciliation. What I was telling her, and confirming for myself, was how much I still loved her and wanted our separation to end. Of course the separation I was hoping to fuse back into a relationship had been gaping for quite some time. And the request was more about setting the record straight, even one last time, that I was not in favor of the divorce. The tearing of our family fabric was the worst cost I could imagine.
People have been saying in response to my revelation about the completion of my divorce, "Well, at least it's over. I mean, you may not have wanted it to happen, but if it had to happen, at least you guys didn't drag it out."
But that was not when the desire was extinguished. I cannot put my finger on it for her because I was not aware of it's departure. For me, I can still feel a longing for her beauty and for her strong soul.
No we didn't drag it out. After a week or so of furious negation, I agreed to give my wife a divorce. Just when we were in a position to leap forward in our relationship she was bailing out. Just when we had refinanced the house for 23,000 cash out, she was deciding to go for a divorce. Just when she was preparing a path for a new full-time job for herself, she was convinced she had given it her all and was done.
But that was not when the desire was extinguished. I cannot put my finger on it for her because I was not aware of it's departure. For me, I can still feel a longing for her beauty and for her strong soul. And I guess I will continue to recognize this desire in myself until I have found a new person to join with.
Love is a celebration. Sex is an affirmation. Closeness and touch in and of itself is enough. When desire dies perhaps the soul of a relationship dies with it. And if the death is one-sided, perhaps it takes a very strong will to convince the other person that it is over. I know I am not convinced as much as resigned. After all, I now have a copy of the registered decree. Everything between the moment she asked for the divorce and this time was more about mechanics than passion or pleasure. And through the mechanics of the divorce I have accepted the need to refocus my desire on things I can influence.
Sincerely,
The Off Parent
Resources:
---