Giving Up On Me, and Why I Still Hate What You Did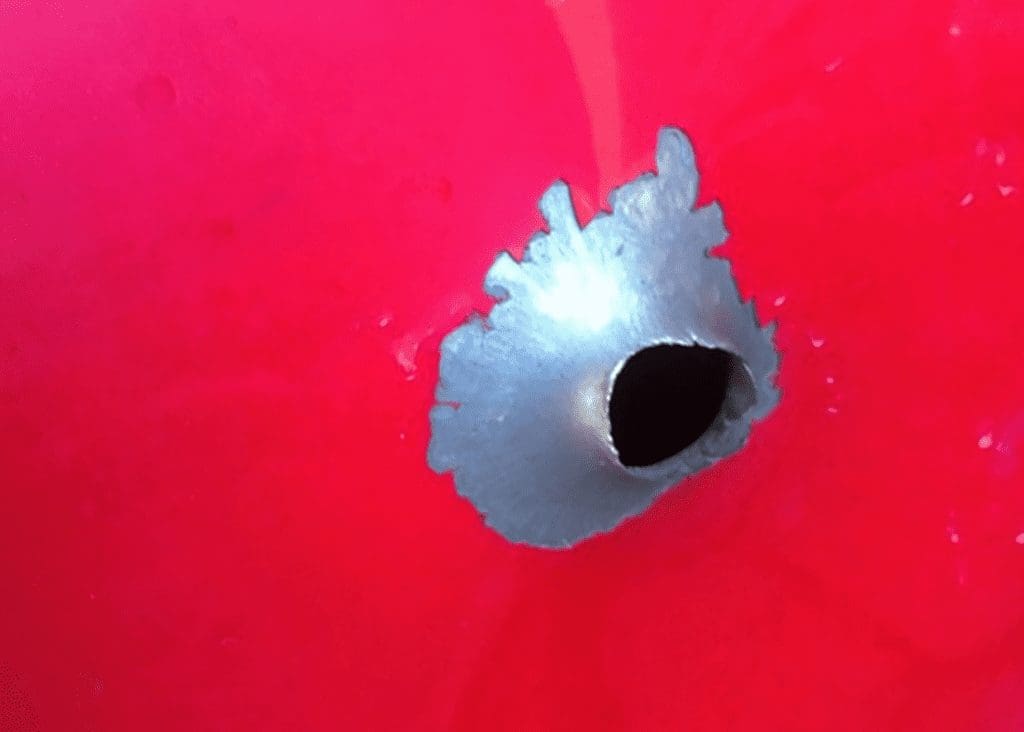 The moment you are told your partner wants a divorce is not the beginning of the process. Likely the process has been festering on their side for quite some time, and the EVENT that causes the "divorce" talk is merely the reason given.
In my case, my ex rarely shared her "feelings" with me, unless they were angry and it was about some way that I had done her wrong, by not doing what she expected or wanted. By the time she said, "I'm not sure I still love you," in couples therapy, the damage had already been done. But it was done by her NOT sharing her "feelings" with me. She chose to complain to another man in a form of emotional infidelity, she had been speaking with her counselor for years and was close to consulting a lawyer, but she still doesn't turn to me and fight for what she wanted.
Rather she EXITED the relationship in many different ways. Withholding sex is a crucial way of punishing and isolating your mate, and it was not uncommon for my then-wife to go without sex or an expressed sexual desire for months. MONTHS! Of course, she would say anger was not conducive to feeling sexual or close. But her anger would also go on for MONTHS.
After the triggering event [your mate will probably be a trigger to your anger on a number of different issues] the anger should dissipate or be redirected at the core issue that is plaguing the individual who is angry. If her therapist was not working with her on HER anger, well… I didn't have much respect for her therapist several times we met her together. She seemed too soft. The Rodgers "You are wonderful" kind of therapist. And if her client was so fucking angry, don't you think they should've been working on THAT? Of course, it was ME that she was mad about. (That was sarcasm.)
So, I think back and discover that she had EXITED the relationship YEARS before she asked for the divorce. I tried to comply with low sexual activity, I tried to be a better husband, make more money, do more chores, but it never got better. And she never got UN-MAD.
I don't harbor much anger towards my ex now, but… Occasionally… I regret not escalating my own dissatisfaction in couples therapy more often. It seemed that most of our sessions were about MY  ISSUES, and how I was constantly disappointing or "lying" to her. [Is not telling your wife about a speeding ticket a major transgression?]
And when I think those thoughts I wonder what things might be like if we'd still been working together at this point. If we were collaboratively trying to figure out this money thing, rather than ME vs HER. Oh well. I contradict that regret when I remember her anger and unwillingness to crack open and share what was going on in her life. It was easy to focus on me. My depression. My employment. My lies. My problems. Rather than understand what was going on for her. So that's where we devoted a lot of our therapy together. GROSS.
So today, I still remember that YOU EXITED the relationship with another man. And you EXITED by not sharing your feelings with me. And ultimately you EXITED the relationship by deciding NOT to work on the relationship but to consult a lawyer. So today, in this moment of reflection, I say fuck you. And then I let it go.
Sincerely,
The Off Parent
< back to The Hard Stuff pages
related posts:
resources: