My Dad's Divorce Blog ™, a major motion picture in development. (Today I found a link to the original shooting script from Ferris Bueller's Day Off.)
I kid. But I imagine it would make quite a screenplay.
The pitch: "Ferris Bueller gets a divorce."
+++
Staring as DAD, Matthew Broderick.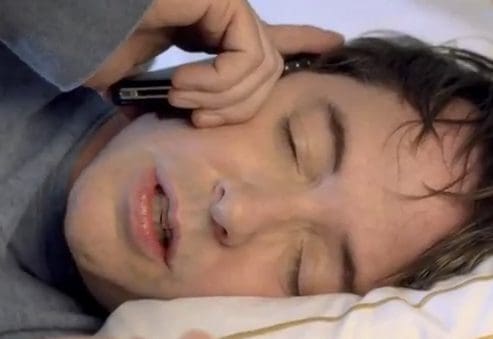 see the Ferris Beuller reprise commercial from Honda.
+++
And his beautiful ex-y, Sarah Jessica Parker (uh, sure, she's actually married to the guy above – similarities to ex-y acknowledged)
+++
The ice breaker Felicia Day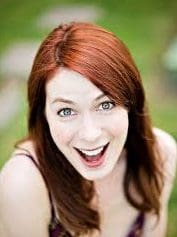 wait… maybe Suzanne Vega would be better
+++
The love interest Mary Louise Parker (I'll admit I have a thing for dark hair.)
+++
Young Son is, of course, played by Justin Beiber.
+++
And Young Daughter is played by Zendaya Coleman from Disney's Shake It Up, cause we've gotta have a Disney tie-in.
+++
The Med's Doc in Suite 404 is played by Lawrence Fishburn.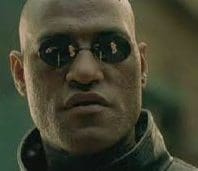 "We're going in without pills this time."
+++
The Talky Doc is played by Johnny Depp.
"And how did that make you feel? Do you know what John Lennon said about his divorce/separation from Yoko? (pause) The separation didn't work out."
+++
Liberal, Progressive, Spiritual, mentor, and Methodist Minister is played by Nathan Fillion (the Firefly dude)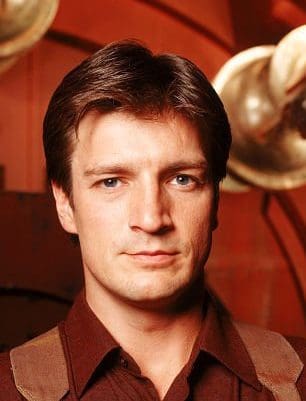 "There's a dark forest, and a lot of sad feelings. Light a fire, or shoot your way out of it."
+++
And then again, maybe the Dr. Horrible's Sing-Along-Blog is the better format.
With this much fun, it's bound to be a hit. Strippers, Online dating. Random sex. Recovery. Parenting. Ex-wives and ex-husbands. Now we just need someone to option the script. Takers?
+++
Sincerely,
The Off Parent
@theoffparent
Related Posts:
Resources:
---