Things Broken and Unsaid: From Marriage to Divorce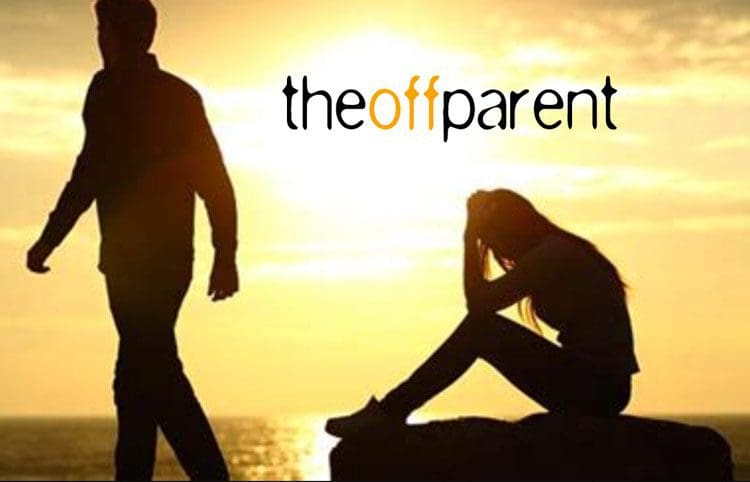 Sometimes, from broken things, beautiful things are made.
It's hard this time of year (December) to not have a home. I'm not whining. I'm in restructuring mode. And I'd have to say I'm a bit more settled this year than I was last year when this reality dawned on me: I could not afford my house and my child support payments.
So it's also especially hard to drop the kids off at my old house, a mere 5 years ago, and still see things I wanted to fix. Seeing my son's room in total disarray. I hunger for a way to support him, but it's not my place. It's not my house. Even if I installed the light fixtures in his room, and the heavy black out curtains.
As a dad, when you get divorced, 90% of the time you are going to be the one asked to leave the house. That's just the way it is. And as reality begins to set in, after you've gained your emotional balance again, you realize that affording a house and a large child support payment is going to be a stretch. Perhaps you're lucky enough to have plenty of money, so that the issues are more *how* to split the money rather than "where's the money going to come from." But that wasn't the case in my marriage nor my divorce.
So while I'm whistling Blue Christmas by Elvis, I'm actually more clear-headed and positive than I've been in a long time.
When you are comfortably housed you take a lot of things for granted. Even as I complained about my little starter cottage it was still mine. I set my own rules, made or didn't make my own bed, and … as things would have it, do the dishes when I felt like it and leave them in the sink when I didn't feel like it. There's a lot of freedom in establishing your new identity through a home. Even as mine was not a perfect fit, there were some wonderful aspects of it that I miss. I could walk the neighborhood and end up at the edge of a lake. In the summer I would jump in as a finish to my exercise.
But that's not the way it is, now. And it's still going to be several months before I get into a financial position, including child support payments, where I can begin looking for my own place again. I'm a bit ashamed of my misfortune and poor planning. Oh, and the economy and all that stuff. But really, I just miss having a place where I can spread out, claim, celebrate, and cry that's all my own. This year's Christmas lights carry a slightly different nostalgia for me, now that I don't have any place to put them if I had them.
I'm not wallowing in the sadness. In fact, I'm about as happy as I've ever been. (I seem to say that a lot. Is it a mantra? A prayer? An affirmation I *need* to believe?) In spite of the circumstances, most of the aspects of my life are going quite well.
I'm healthy in mind and body and getting fitter by the month.
My creative juice has remained strong all year.
I am enjoying all the time with my kids I am giving.
My stress level is extremely low.
I'm basking in my aloneness rather than seeking a mate.
My super-flexible schedule has allowed me to catch up with some old friends.
I'm playing tennis or exercising 5 or more times a week.
My work is steady and rewarding and building momentum.
So while I'm whistling Elvis' Blue Christmas, I'm actually more clear-headed and positive than I've been in a long time. I've got a ton of things to be grateful for, and tonight, getting to decide on tonight's schedule and entertainment is actually a pleasure, without even a tinge of sadness.
Again, I'm sure I say these things, in some form of self-regulation, where I'm soothing my sad self (I know it's there) by accentuating my happy self. But as I look back on the last few months on this blog, I'm a bit pleased with ratio of bitching posts vs. love poems.
Yes my siren song is going out. I'm approaching my 10,000 hours of love poetry, at some point, and I realize this too as a form of self-regulation. I am writing love poems, poems of desire, as a form of hope. By affirming my own longing and desire I am also learning more things about the structure and shape of my heart.
I am deciding to be alone, at this time. I have shut down all dating activity and profiles for a moment to reflect on me and my last year. Two books of poetry and a CD of music in 2014! Not bad. Sometimes, from broken things, beautiful things are made.
Sincerely,
The Off Parent
@theoffparent
back to Single Parenting
related posts:
image: DYHaC, andres rodriguez, creative commons usage