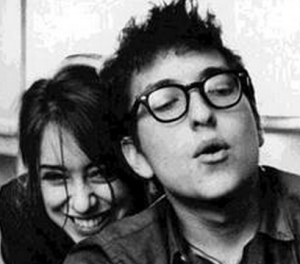 Two summers ago, my ex-y was hipped to this blog. She called on the phone.
"I saw The Off Parent."
"Okay."
"And as a parent, trying to trust you, I want you to take it down."
"You're right," I said. It was a very low point for me. "I'll take it down right now. I'm sorry."
+++
And then something happened a few weeks ago. I was thinking about a post, I was angry with my ex-y (go figure) and I wanted to write about it. I remembered how my depression returned with a vengeance  right after the conversation above. "What was the point?" I asked myself.
And as I was walking across the parking lot of the local grocery store, I said, "When my kids are grown up, I want them to know the truth. I want them to understand what I was going through."
The point being, my kids are on the internet. They are not searching for me or my blogs. And this blog, The Off Parent, would be hard to trace back to me. You can do it. There are some threads. If you really wanted to.
BUT why would my kids be searching for a blog about divorce? Um, unless they are searching for a blog about divorce. (Good point.)
My friend said to me, "Do you think Bob Dylan's kids have heard Idiot Wind?"
So this is not for them, this is not for you. This is for me. I am attempting to share the truth, and release the bitterness and sadness, so that I can heal and move on.
This is also a document that will be revealed. I'm sure it's my ex-y's worst nightmare. Well, sorry, hon, it's up for keeps this time. Oh, and it's not for you, either.
Sincerely,
The Off Parent
< back to The Hard Stuff pages
Info Source: Sara Dylan on Wikipedia
Resources:
---
My Dad's Divorce Blog ™, a major motion picture in development. (Today I found a link to the original shooting script from Ferris Bueller's Day Off.)
I kid. But I imagine it would make quite a screenplay.
The pitch: "Ferris Bueller gets a divorce."
+++
Staring as DAD, Matthew Broderick.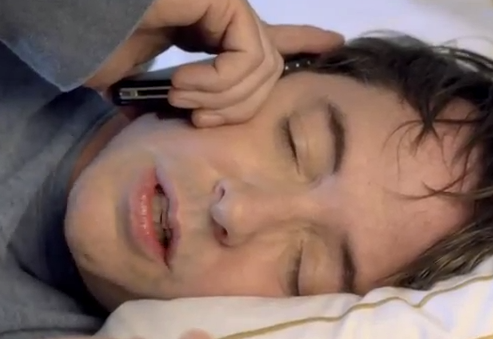 see the Ferris Beuller reprise commercial from Honda.
+++
And his beautiful ex-y, Sarah Jessica Parker (uh, sure, she's actually married to the guy above – similarities to ex-y acknowledged)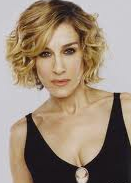 +++
The ice breaker Felicia Day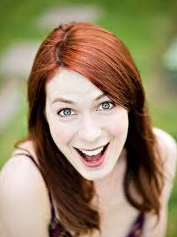 wait… maybe Suzanne Vega would be better
+++
The love interest Mary Louise Parker (I'll admit I have a thing for dark hair.)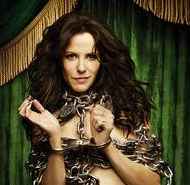 +++
Young Son is, of course, played by Justin Beiber.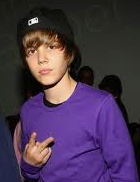 +++
And Young Daughter is played by Zendaya Coleman from Disney's Shake It Up, cause we've gotta have a Disney tie-in.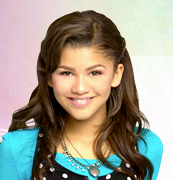 +++
The Med's Doc in Suite 404 is played by Lawrence Fishburn.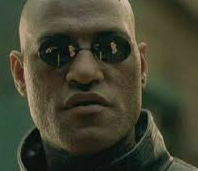 "We're going in without pills this time."
+++
The Talky Doc is played by Johnny Depp.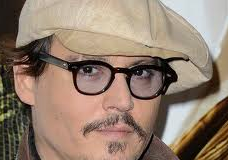 "And how did that make you feel? Do you know what John Lennon said about his divorce/separation from Yoko? (pause) The separation didn't work out."
+++
Liberal, Progressive, Spiritual, mentor, and Methodist Minister is played by Nathan Fillion (the Firefly dude)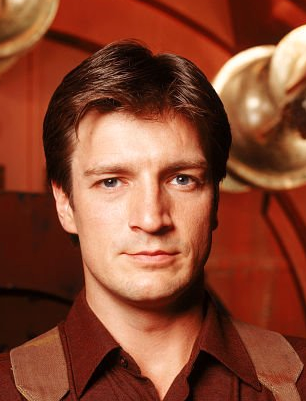 "There's a dark forest, and a lot of sad feelings. Light a fire, or shoot your way out of it."
+++
And then again, maybe the Dr. Horrible's Sing-Along-Blog is the better format.
With this much fun, it's bound to be a hit. Strippers, Online dating. Random sex. Recovery. Parenting. Ex-wives and ex-husbands. Now we just need someone to option the script. Takers?
+++
Sincerely,
The Off Parent
@theoffparent
Related Posts:
Resources:
---