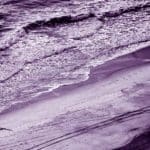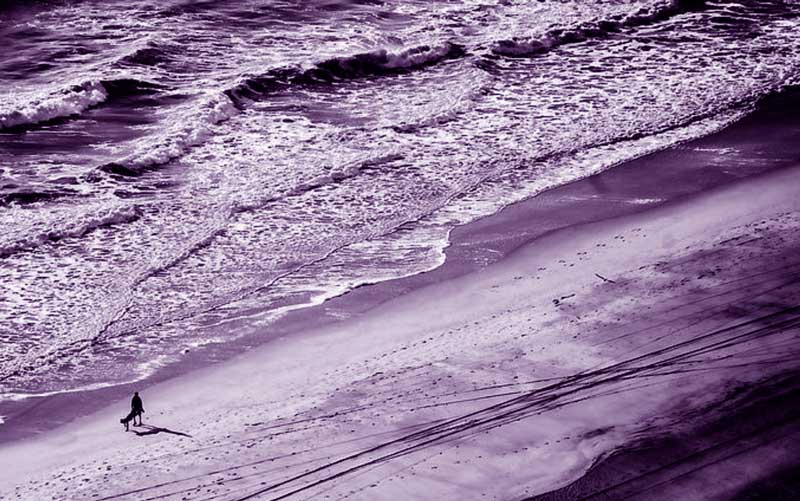 walk me through the changes
take me down the road
until the pain and crying ends
where waves and smiles rule
hear comes the fear again
welcomed and unwelcome
loved and unspoken
the underneath anger
underbelly of our history
are we so fragile
and prone to repeat
that we can't find release
within caresses and chest pillows
that love no longer feels
like a joy
but more like a risk
an angle of repose
we strike
together
alone
take me with you
as you leave this place
of misunderstanding
and misguided attempts
at healing ourselves
within the flame and passion
of a lover
11-6-21
---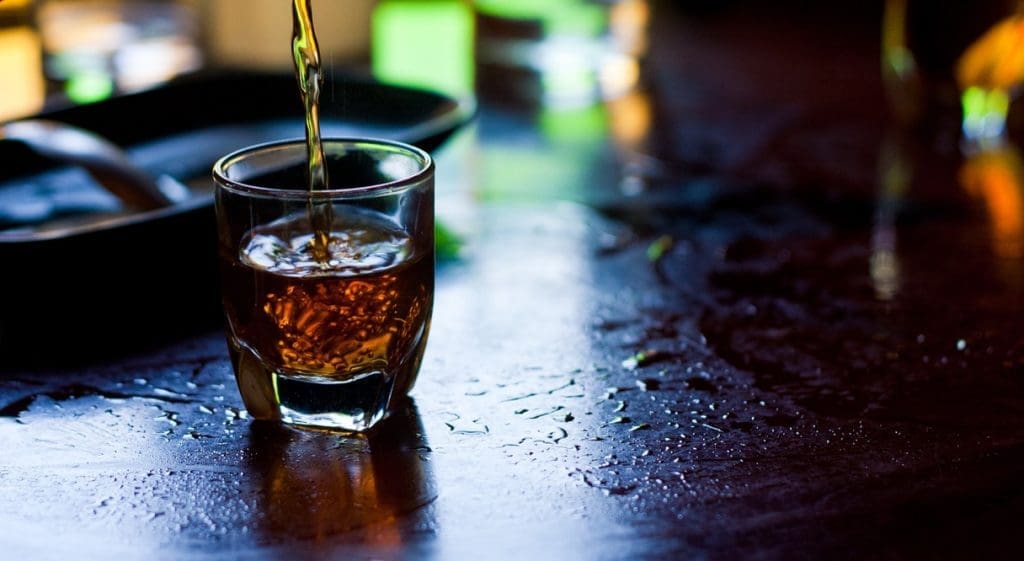 We said we wanted to be together for the rest of our lives. And sure things changed and go weird, toxic even, but I was still in there fighting for my life as well as the relationship. When you made a choice OUT of the relationship, the whole house of cards came down around us. We cried together. But it was still you that had given up. Whatever your reasons, I can't forget that you asked me to leave the house. Your house, I know, but still… You broke our promise to fight for the relationship.
I can only talk about my experience of the last 6 months of our relationship. It wasn't pretty. And I own that a lot of the mess was my mess. I was chemically depressed in a way that I had not known since my 20s. And I couldn't break out of it. My meds were off. Nothing was working. But I was working desperately to keep it together. And of course you couldn't have known how bad it actually was. So perhaps, to you, I appeared lazy or unmotivated. That was far from the truth. My own internal truth.
When the wedding was called off the idea was it would be rescheduled as things regained a balance between us. But I think you began to leave the relationship in many ways from that point forward. Sure, you were in charge. You had the money and the nice job. And you had a tight grip on my balls too. But I colluded with that. I was gripping tightly to try to keep you even in the midst of my crippling depression. And that clinging was not good for either of us.
But there was another elephant in the room with us, that I was too afraid to bring up. As they say, each partner is 100% responsible for their own participation and failure in a relationship. I was unaware how powerful your drinking had become in weighing me down. Of course my dad was an alcoholic. And I'm not saying you are or you aren't an alcoholic. I guess that distinction has to be owned by you. But I do know that your drinking affected me. It affected us. It was a problem in the relationship. And it was this reason, in the end that I decided to cut our Summer together short once you gave me the ultimatum.
What I wasn't expecting was how much relief I experienced after moving out. As much as I loved you and looked forward to you getting home every night, I was also afraid of you as well. When you drank you sometimes got bitter and vindictive. Sure, you said you were better able to speak your mind after a few drinks, but once you were working on drink number three, there was no discussion to have. You were checking out and saying mean shit, and I had no way to respond. Talking to or reasoning with someone who is drunk is a zero sum game. So we isolated, even while we were together. And it made me very sad. But amidst all of my self-absorption, I was unable to see how powerful an effect it had on me. Until I left. When I left I got real clear, real fast, that I was no longer afraid. I had no more anxiety. It was like a miracle cure. I wasn't even aware of the suppression that your drinking was causing in me.
Still, I was willing to keep working on it. Maybe you could control your consumption. Maybe you'd want to if I got well again.
But one of the first things you learn in Al Anon is you can't focus on the other person. You can't cause them to change. The only person you can work on is you. So I have worked tirelessly on myself. I have worked to let you go. I have worked to love you anyway, and walk away from you at the same time. It's heartbreaking, but I'm healing.
I hope in your future you take the path of recovery, but I can't count on it or wait on it. For now, we can't really be in a relationship. For now, I can only watch you from a distance and pray for your health and wellbeing.
Sincerely,
The Off Parent
image: drinking, creative commons usage
---