Rationalizing Your Divorce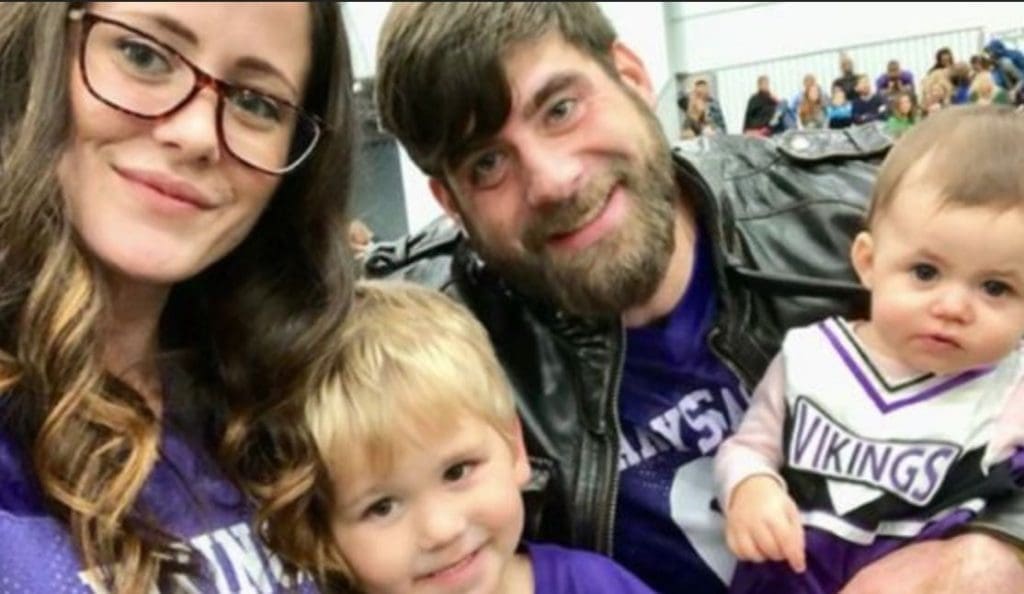 There's no getting over the fact that a divorce is a failure. And I may never forgive my ex-wife for changing my time with my kids forever. The system is rigged in a mom's favor, and as a dad I was given my "deal" and told to grin and bear it "for the benefit of the kids."
FK That.
My kids were 5 and 7 when they lost me. And my ex-wife made the plans to move on, without even letting me know. Sure we were in couple's therapy, but I thought we were doing it to save our marriage. I think she was doing it to plan for her future. I never understood how cynical she'd become, and I didn't clue to the fact that her toxic anger was directed 99% of the time at me. I didn't get it. I was so in love with being a parent and being a good father, that I missed the clues she was putting off.
There were some clues I couldn't ignore. In the last year, when I was still clueless to my then-wife's scheming, she would occasionally burst out with a, "Fuck you."
She had to apologize several times when she shot the verbal FU in-front of friends. She was incapable of keeping her rage contained. "Where," I wondered aloud, "is her individual therapist in this situation?" How could a good therapist allow their client to seethe month after month?
While divorce is a terrible thing, a worse crime is staying in a marriage "for the kids." I suppose, if I were to be honest, in the last few months, before she went to see an attorney, we were not very happy. I was definitely "staying for the kids."
But I was staying out of strength and conviction that our marriage and our love relationship was worth saving. She was occupied with another pursuit. She wanted to know her options. She wanted to build financial models base on our assets. She must have known months in advance, how much money she would need to survive after divorce, even if I gave her the house.
I didn't fight, once she'd told me she'd consulted a lawyer, "to understand her options." I should've lawyered up at the same time, but I didn't. I naively thought that our good intentions would serve us. I stupidly imagined that the phrase, "In the best interest of the children," actually meant we would cooperate to find the resolution of our relationship that would benefit our children the most.
Her idea: Mom gets 70% of the kids time. Mom gets the house. Mom gets a nice monthly stipend so she doesn't have to work quite so hard at being a breadwinner during this trying time.
My idea: We shouldn't be getting a divorce at all. If she would get real she'd see that this hard time was the perfect moment to reset, rebuild, and recommit to our marriage. AND if we were going to divorce, I wanted 50/50 parenting, with a 50/50 schedule.
The divorce therapist we met with sold me down the river. Sure it was 2010, but I really didn't have a chance.
"This is what you would get if you guys went to court," the therapist said to me in private when the 50/50 idea was being railroaded by both her and my soon-to-be-ex. "So why don't we start there and work on the things you have some say over."
Wait, what? I was paying this woman to tell me 50/50 was out of the question. I still wonder if my ex had been talking to her on the side before we got into our parenting plan negotiations. I was almost laughed out of the therapy session when I brought in my 50/50 schedule and my three books that told why co-parenting was better than custodial parenting.
I lost everything. For every night I had my kids, my ex-wife had two nights. I fell into despair. Had I been more susceptible to alcoholism, I know this would've done the trick to slip me into the addiction. As it was I dealt with a nasty episode of depression. Ouch. AND I dealt with missing my kids twice as much as my newly divorced ex-wife had to.
The deck is still stacked in the mom's favor. In Texas, my home state, the man gets the non-custodial role in 80% of all divorces. The mom gets the house and the child support payment. I guess in a wealthy divorce that's the split that makes everyone happy. Dad gets less time with the kids but more time to make money. Mom get's to hold on to her matriarch role and get paid well for the privilege of staying home with the kids.
The good news, I don't ever have to go through that again. More good news, the state is doing 50/50 plans, with ZERO CHILD SUPPORT, about 50% of the time these days. And if the parents agree to joint custody and 50/50 parenting, the AG's office doesn't get involved.
That's not how it worked out for me and my kids. As a result, I will always have a sad place in my heart and memory about that time. But we've moved on. My kids are now 13 and 15 and we are entering a new "teen" phase of our relationship. And I have to hand it to my angry ex-wife, we've done a good job at being civil and keeping the relationship between us focused on being good parents first, and financial partners second. We've never gotten our priorities mixed up. Well, except for my wife's angry move to involve the AG for enforcement of the decree when I was 60 days behind on child support. She will never be forgiven for that violation of trust and integrity.
It's water under the bridge they say. And today I focus on my happy and well-adjusted kids. She's 50% of that parenting team. And while she still holds the loaded gun to my head financially, she's kept her mom-hat and mom-responsibility in the proper ratio. Our kids are doing great in school, they seem to be thriving in their lives, and as they grow older, I know our relationships will continue to change and prosper. But when we were going through it, it was all I could do to agree to the divorce, much less FIGHT with my soon-to-be-ex about custody, parenting plans, and money.
I give you my thanks dear exy. And I hope you choke on your own vitriol while keeping our kids happy and well-fed.
Peace and CoParenting,
The Off Parent
@theoffparent
< back to The Hard Stuff
related posts:
image: the bella twins, creative commons usage