Sunday Means Get Together: Or Get Alone – And Breathe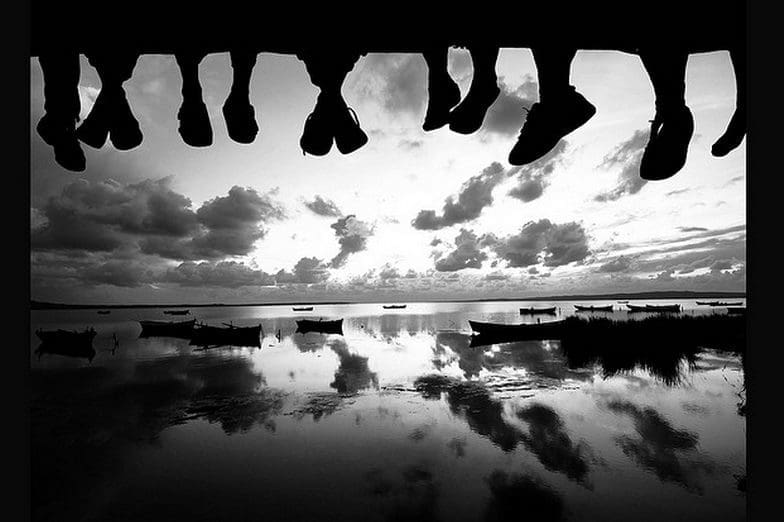 Here's one I've never written before.
This morning I woke up with enthusiasm and a headache. I was longing for connection. Of some sort. Here's the path I am taking today.
Chatted via Facebook with an old flame. Literally my first high school sweetheart. Who lives at the farthest reaches of the US where Winter is still happening. We imagined making love, and chatted with hot thoughts, more virtual than real. From high school flames.
Tried to arouse myself with random pics and streams. Oh, physical connections are so much more rewarding. Got bored with that.
Started to write a song, a poem, and a story at the same time. Got confused.
Reached out on Facebook to the wife of the pastor of the only church I would consider myself a member of, I'm spiritual but not religious. Got the time for the current service, confirmed that her husband was there this morning.
Made a pathetic plea on FB for someone to join me for breakfast. Oh, I hate that, don't you?
Read some poetry.
Made a decision to go get breakfast tacos and go visit my family at the liberal church next to the big white conservative church, that I call mine.
Imagined telling my friends about this random trajectory and my willingness to launch into the unknown having unsuccessfully connected with anyone within a 1,000-mile radius except the wife of my favorite minister.
Life is exactly where it should be. I am happy. I am hungry. I am starved for connection. And I have all the connections I need.
Sometimes breathing is the best exercise. We (I) get too focused on the doing, going, producing… And forget to stop and pause and appreciate. That's where I'm headed. But I wanted to give you a little chat and wave before I head out the door, just me and Jack Kerouac's poetry.
Happy Sunday. Go breathe, together or alone. But go!
Sincerely,
The Off Parent
Resources:
image: sunday means get together, yasin hassan, creative commons usage