5 First-Date Tips for Women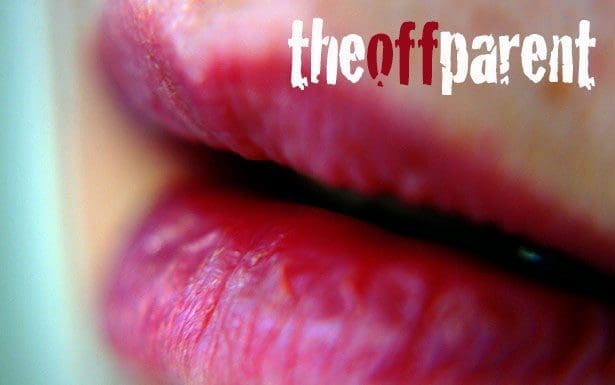 Dating is the wave of the future for us newly single folks. And as we enter the dating stream later in life there are plenty of new things to learn. Most of us, haven't been dating for quite some time. And we have to polish up our routine as well as our hair, clothes, and fitness. Here are 5 YES TIPS for women who are interested in perking and keeping the interest of a man. (These are my thoughts – your mileage may vary.)
1.

If there's an attraction, let us know it.
When my first partner after divorce said, "You're a lot cuter than your profile," during the first 15 minutes of our date, I knew I was fitting some criteria she had in her mind. Yay! It's so rare to find that chemistry. When it's there, don't be shy, just say it. "You're pretty cute," is all it takes.
2.

If we're going into the friend folder, let us know it.
The most disappointing thing is being led to think there is a connection by a date who says, "Well, let's get together again," but really doesn't mean it. If you don't want to, say it. Or don't pretend like you do. Let us down easy. And if you're not into the conversation of the thing, maybe you can send an email via OKCupid or whatever site you use, to say, thanks but no thanks. It's so nice to have closure. But don't fake it, if you don't feel it.
3.

If there's something you'd like to do together, say it.
Finding common ground can be one of the hardest things to establish early on. Saying "Into live music" on your dating profile, but not knowing anywhere to go, or any band to go see, is a real miss. If you're into something, and it's something you enjoy doing, see if we might not do it together. Just ask, "Do you play tennis?" (Or whatever it is.) That's an opening for us to join with you, "No, but I'd love to."
4.

If you're having a good time, laugh, touch our arm, show it.
See how much you can make us laugh. Laughing and smiling gives us all the benefit of good vibes. Are you funny, playful, spontaneous? Show it. If you're real side is quirky, but you're playing it straight, you're cheating us both of an opportunity to connect. Touching is a powerful signal. Even a light pat demonstrating some point is a moment of contact that can start the imagination rolling.
5.

If you want to see us again, I mean really, just say it.
"What's next?"  Is the most magical phrase in the first date wrap up. If you're interested in seeing the person again, don't wait for the man to come up with the courage to ask, just say it. Ask. "Are you doing anything Friday" is a great one, too.
Looking for clues: Where you meet, what time, what kind of place, for drinks or coffee… all plays a part in setting the stage and tone for a first date. Consider going for a walk around a park rather than drinking, you'll tend to get a clearer read if you're exercising. Look at their body language. Notice their eyes, are they looking at you, or distracted.
6.

Bonus Tip: If you want a kiss, tilt your head, close in, give us clear signals.
The first kiss is a critical moment. If you're into kissing, and think the guy is cute, go for it. What have you got to lose? If he's a lousy kisser you can avoid the future heartache of finding that out on the 5th date. If he's hot and your water begins boiling with a kiss, you might be on to something rare: a connection.
What have I missed? Let me know in the comments and I'll include them here or in a future post. From my perspective, it goes without saying that a man should abide by these same rules. Think how much simpler it would be if we just said and shared what we were really feeling.
Keep it real out there, and keep on going.
Sincerely,
The Off Parent
< back to On Dating Again index
This post was inspired by Tamara's Post: 5 Dating Mistakes Women Make. | Tamara Star | Daily Transformations
Related Posts:
image: lips, anthony kelly, creative commons usage