Maybe My Unhappy Ex-Wife Is Simply Unhappy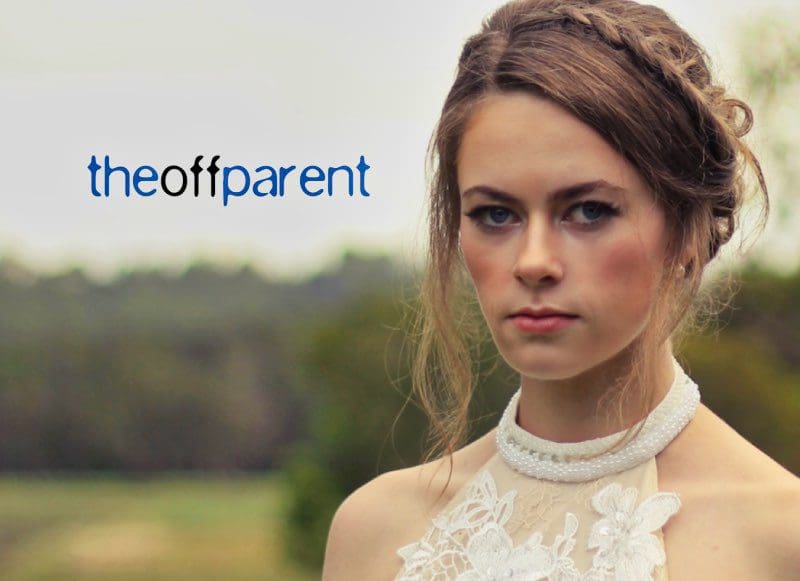 Last night I attended back-to-school night for my son. And of course, the ex was there. And I had a big realization, as I was looking over at her, she just looked unhappy. At rest, she looked unhappy. Glued to her text messaging phone, she looked unhappy. Any time she wasn't being engaged by another parent, she looked unhappy. And a lyric from a recent favorite song came to mind
You've got that special kind of sadness
You've got that tragic set of charms
And it occurred to me, perhaps that's part of what I was drawn to, back in the day. Not a rescue, per se, but someone who might need me. UG! Let's update that bad idea and move forward.
This morning she sent a check-in email. And completed it with this sentence. "Any news on your house?" I had been threatened with foreclosure by Wells Fargo and the date for the sale was yesterday.
I replied that I had been given an additional 30-days to complete the paperwork, crisis temporarily averted. And things are looking up.
Her next response was more to the point. "I know it's terrible timing for you, but I had to go ahead and file with the AG." Oh, yay. So, the logic goes, he didn't have to declare bankruptcy, let's start drilling for child support. There is no question that I owe her the money, I've never asked for a reduction or said I wasn't going to pay. Still…
Okay, so the one good outcome I can see from this. I will not accept or respond to another money email again. We put the AG's office between us. But I tell ya, unless she's going to start having me arrested, there is no extra money here. I'm not hiding anything. I'm working and looking for work. And I really don't mean to be whining, but perhaps I am. Busting ass to get back on the high-level of earning that I'm used to, and I'll get there. Today, that is not her concern.
Well, let's see how this progresses from here.
Sincerely,
The Off Parent
< back to The Hard Stuff pages
related posts:
resources:
Some stronger lyrics to express my goodbye to the drama.
So break me down, if it makes you feel right
And hate me now if it keeps you all right, so,
You can't break me down if takes all your might
Cause I'm so much more, than all your lies!