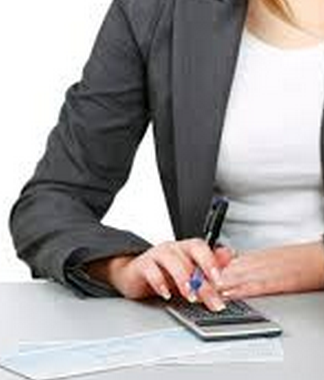 And it's not my best area, money.
I was listening to two men today in some kind of mentoring conversation. I heard one of them mention the areas of life work.
Spiritual Health
Mental Health
Physical Health
Financial Health
And I was like… Uh oh.
You see, I've got a problem. It is a big problem. And perhaps one I've had my entire life.
I'm kinda crazy about money. And at the moment, while I'm feeling so solid in the first three areas of life, I'm about to go down the black hole of financial melt down. And here's the rub. The divorce has a lot to do with it. (Maybe My Ex Is Just Unhappy)
On Monday, I will declare chapter 13 bankruptcy to keep Wells Fargo from foreclosing on my house. It's the only asset I have along with my car. And in the middle of this, while I try and negotiate a "catch up" plan with my ex-wife she's holding up the "sorry but it's out of my hands" card. She's turned our child support "issue" over to the Attorney General's office.
Another example of "oh, I'm sorry that didn't work out for you." She cloaked it in "I know this is not a good time for you…" The velvet has worn thin on the gloves. There's no courtesy from her. No consideration of my struggles. And I guess that's okay. She's got her own issues, her own money requirements, and my reduced income over the Summer didn't help her either.
I'm not proud of my necessary intervention. But it doesn't diminish my obligation to her. And still, she says in sympathy, "I'm sorry you're having to deal with this." But she really means, "Where's my money, mf?"
The one thing she could do, to help me get the terms of the bankruptcy in a safer place, is to negotiate an agreement about the back owed child support. (About 10k.) The agreement actually secures the debt with a note tied to a family asset I still have potential claim for in a future sale. It seems like a way validate and secure her accounting of what I owe her. (She's really good with spreadsheets.)
When I was talking to the financial attorney, I said, "Oh this should be easy. It's actually good for her. And we're still friendly."
Her email tonight put the relationship in starker terms.
"The document I signed when I submitted the application to have the AG manage the child support process, one of the things the form said was I was forbidden to negotiate with you about anything related to child support."
Yes.
Thanks hon. You've essentially turned us over to the state's attorney for negotiation.
Again, perhaps this is for the best. I will go another route to get my bankruptcy affairs in order. And I will remember, YET AGAIN, that I can't ask her for anything. It's just business. And in the business of things I owe her money.
The last 5 times I've tried to get us together to talk about things, her response has been very simple. "About what?" All she wanted to know was, "How much can you pay me?" And, "When can you pay me." That's it.
Maybe that's the way it needs to be. Maybe she's dealing with pressures I don't know anything about. Maybe she's just mad at me, still. Either way, she's "sorry I'm having to deal with this" AND "it's out of my hands."
I give thanks for this illumination. I may have to get the message tattooed on my arm, so I can remember what I've learned. If she needs something she will always ask, regardless of my situation, or if it's best for the kids. When I ask for something, I'd best not count on a cooperative response.
Calm down. It's okay. I've survived this far. And even with the child support burden set at about 2X what I was actually earning, I've managed to get this far. I'm not going to give my house back to the bank and go live with my mom. I'm gainfully employed. I could be MORE employed, but I'm working on that too.
I've got three of the four areas of life pretty well in hand. And the last one, I'm struggling with a bit. But I won't let a little money trouble get me down. Things don't always work out as we planned. I'm the kind of man who gets back up, with a positive attitude, and gives it another go. Alone for now.
Reflection: There was a moment, during the roommate period before divorce that I asked my then-wife, "Do you think we're going to be able to afford two houses in this neighborhood?" We'd struggled mightily, just a year prior, just to keep the one house. Of course, she would receive financial help after the divorce. What I guess I was saying, where do you think I'm going to live? And now that I'm edging towards losing my house in a neighborhood that's "further out," I know that my lament was closer to the truth than I'd like to admit. No one wants to fail. No one wants to miss a payment (car, rent, child support). The shame is present and real for me at this moment.
Update: I'm now in the process of petitioning the state for my bankruptcy. The good news is I didn't lose my house. The gooder news is, I'm going to get my financial house in order by the order of the court. The not so good news, my ex-y has filed her petition with the state's attorney general, so we'll see how that all shakes down. Fun times.
Sincerely,
The Off Parent
< back to The Hard Stuff pages
Resources:
---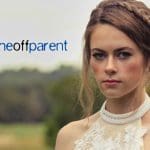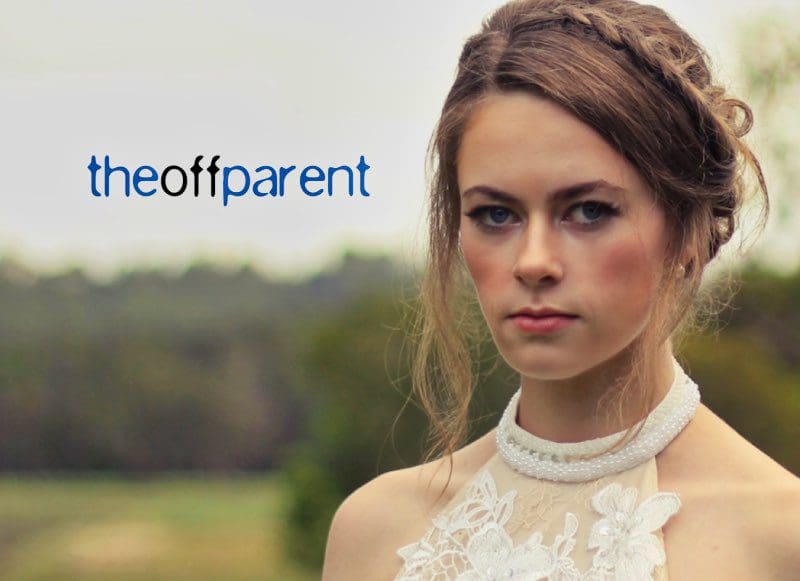 Last night I attended back-to-school night for my son. And of course, the ex was there. And I had a big realization, as I was looking over at her, she just looked unhappy. At rest, she looked unhappy. Glued to her text messaging phone, she looked unhappy. Any time she wasn't being engaged by another parent, she looked unhappy. And a lyric from a recent favorite song came to mind
You've got that special kind of sadness
You've got that tragic set of charms
And it occurred to me, perhaps that's part of what I was drawn to, back in the day. Not a rescue, per se, but someone who might need me. UG! Let's update that bad idea and move forward.
This morning she sent a check-in email. And completed it with this sentence. "Any news on your house?" I had been threatened with foreclosure by Wells Fargo and the date for the sale was yesterday.
I replied that I had been given an additional 30-days to complete the paperwork, crisis temporarily averted. And things are looking up.
Her next response was more to the point. "I know it's terrible timing for you, but I had to go ahead and file with the AG." Oh, yay. So, the logic goes, he didn't have to declare bankruptcy, let's start drilling for child support. There is no question that I owe her the money, I've never asked for a reduction or said I wasn't going to pay. Still…
Okay, so the one good outcome I can see from this. I will not accept or respond to another money email again. We put the AG's office between us. But I tell ya, unless she's going to start having me arrested, there is no extra money here. I'm not hiding anything. I'm working and looking for work. And I really don't mean to be whining, but perhaps I am. Busting ass to get back on the high-level of earning that I'm used to, and I'll get there. Today, that is not her concern.
Well, let's see how this progresses from here.
Sincerely,
The Off Parent
< back to The Hard Stuff pages
related posts:
resources:
Some stronger lyrics to express my goodbye to the drama.
So break me down, if it makes you feel right
And hate me now if it keeps you all right, so,
You can't break me down if takes all your might
Cause I'm so much more, than all your lies!
---