Taking a Break from Online Dating: Offline for the Summer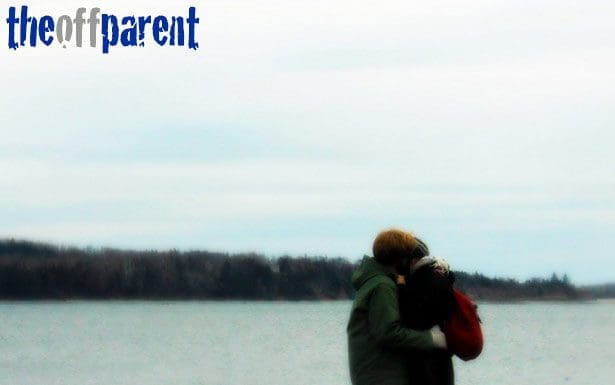 It's an exciting moment, being able to take your profiles down because there IS someone you want to be with. Without giving away any information, I am excited to tell you that the last series of love poems has been inspired by an actual woman. (go figure) And while I am putting the finishing touches on my Dating After Divorce book, I am happy, I tell you, happy happy happy to be working on the rest of the issues about relationship, and not just seeking someone who's interested back. (In a funny synchronicity: her perfume is "happy" and our song is "happy" and we seem to be happy.)
And while I did not find this woman via online dating, it was the online dating that brought things to a head, so to speak. END.
I'm going to live this one, and take a break from blogging about this real-time relationship. Maybe a poem or two, but in respect for both of us, and to show that my intentions are deeper than some sort of sexual hunt, I'll take the "issues" offline as well.

It's so easy to get things mixed up when the communications are online. In much the same way that texts and emails can be misconstrued, online is no way to grow trust and closeness. And of course, she knows about this blog, though she says she will refrain from reading it. How do you write about dating/sex/hunger/infinite desire for someone, when that someone is in the picture? You can't. I can't.
There are plenty of things to write about. I am hopeful that my "dating" quest is over for a bit. What's next, who knows. The point is "something" is next and it's happening now.
I appreciate the love and support of the readers here, and I will continue writing, but with a slightly different angle. The next chapter is in the opening months. Stay present. Go slow. Be honest. And trust that the time will take care of itself. There is no hurry.
The Off Parent
@theoffparent
related posts: 
image: little lovers so polite, morgan, creative commons usage