Racing Into Love & Right Through the Exit: How Did We Get To the End Again So Quickly?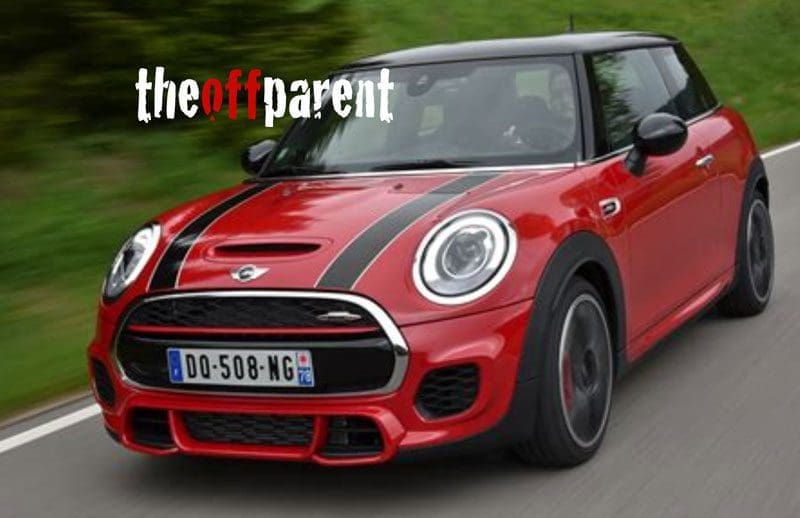 Confession: I've had ONE relationship post-divorce. It lasted about 12 days. It was hot. It was frustrating. It freed me once and for all from the depressed imaginings that I was never going to be with another cute, sexy, happy, lover. It clipped the strings holding me to the fantasy of reconnection with my ex-y. (I know, ever after all this, I was still holding a torch of some sort.)
But I now imagine that my connection was more like an addiction. The last good thing I ever had, the last love I'd made in 14+ years, and she was still so close and we still had so many ties. And wouldn't it be cool to date again. I still think she's hot. (Fk, I didn't mean to let that out.)
But the woman who waltzed in and crafted her way upstairs into my bed after a couple of dates and a few more beers, was a treat. Like a flavor of ice cream I've never tasted. Smart: check. Sexy: check. Happy: check-minus. Well-balanced: um… let me explain.
I have learned in my online date sampling, that I am more interested in a woman's intellectual capacity than her dress size. I will admit to liking dark hair over blonde, but that's a minor distraction and not a prejudice. Okay, so in comes this new woman, smart, sassy, driving a Mini Cooper and listening to cool music. She even breached the sex idea on day two when I suggested she come over to my house and do her "work" here.
"We'd probably just jump into the sack," she said.
BINGO! The perfect flirt. I was hooked. And later on that night in the bar, she said, "The sexual tension is high. We should probably go before it gets too late."
"Wanna come back to my place? I'll drive. We can leave your car here."
"Okay."
So there I was… "back in the saddle" so to speak. We covered ground like birth control, testing for STDs and that neither of us were that into anal sex. It became the joke, "as long as you're not talking about anal sex, we're good." She was fluid and fluent with her words. She knew what she was doing. And she obviously LOVED SEX. Hallelujah. It truly was a rebirth. (I did really need a resurrection of sorts.)
She gave it to me in spades. She was able to joke about the sex. Telling me she was going to be sore. And the next day telling me she was having trouble walking. (Grin.) My ego was completely stroked.
All clear at this point. And then we hit our first snag: TV.
Continues: The Woman Who Slept With Pitbulls
Sincerely,
The Off Parent
< back to On Dating Again index
related posts:
resources: