in the flames of future lovers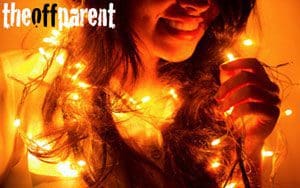 [from a second wave – poetry]
i want a dangerous woman
attitude to spare
swagger to match mine
type-a
…
wait.
is that part of the problem
am i addicted to adrenal acceleration
are the dangerous curves i wish for
part of my crash and burn routine
wait.
something sedate
wholesome
adoring
less driven
less ferarri
wait.
in the moments we do have left
i want to spark and burn
bonfires to old vanities
offerings to gods lesser known
pagan and sweaty
wait.
wait.
go
11-21-14
image: g-golden girl, kamillia, oliveira, creative common usage