never saw that coming (a poem)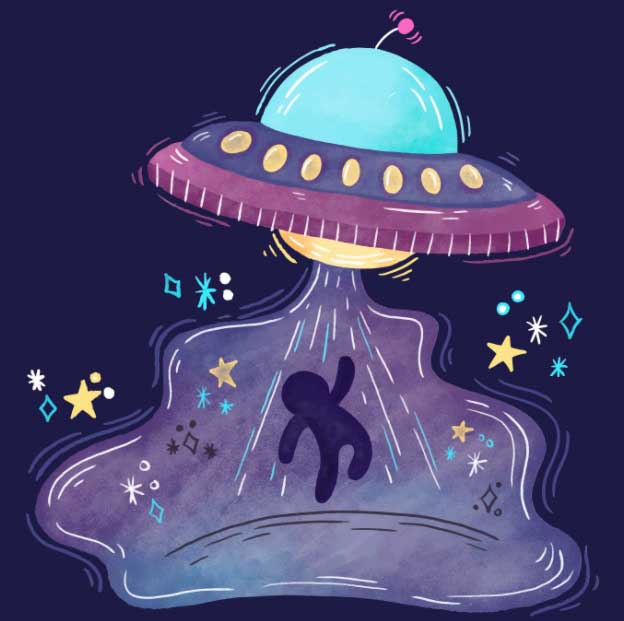 she landed the ufo
wrecked the entire backyard
left after she had devoured me
i am texting this
from within her purple stomach
how did you know she was a she?
you ask
the sex was amazing
still…?
it was pretty hetero
how is that?
hmmm…
right!
11-19-21