What I'm Not Saying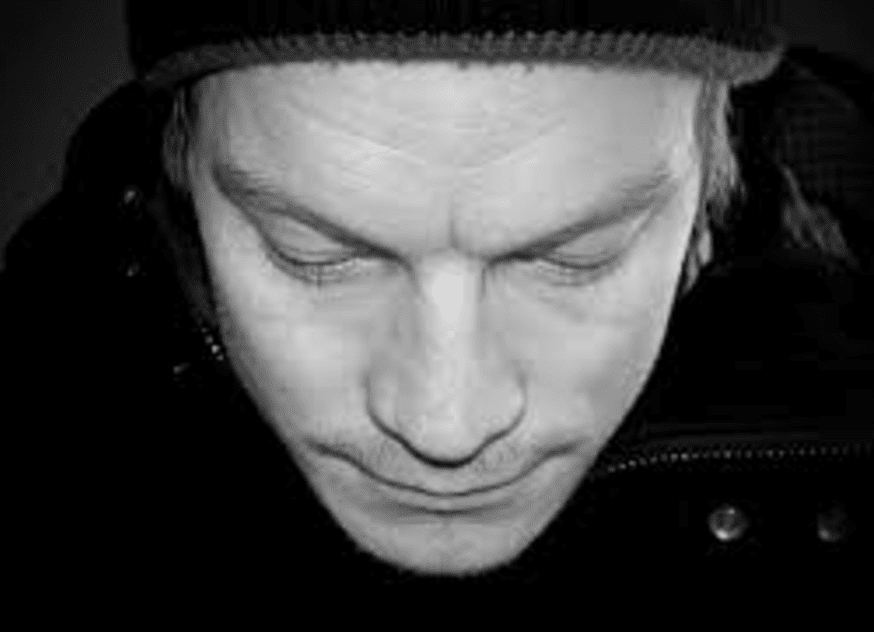 I can't talk about it yet. Well, I am talking about it, but over here http://wholeparentbook.com. But this place, The Off Parent is for the rad posts, the anger posts, the depression posts, where I can really let things fly. And I'm not ready to go there. In fact, I'm scared to go there. When I hit the anger about my lost relationships I know I will be furious.
So for now, if you're waiting for the next chapter, head on over to my PUBLIC blog and take a read of what I've been up to in the last week or so.
I will be back here, I'm sure. And of course, some of that silence was my depression coming on strong and sticking around for a long fucking time.
I'm getting the varnish remover ready on my writing so I can give you the dirty truth about what I've been dealing with for the past 2.5 years. But not today. Today I just wanted to say "Hi. I'm here if you need me, and I'll be back with my OFF writing soon.
Sincerely,
The Off Parent