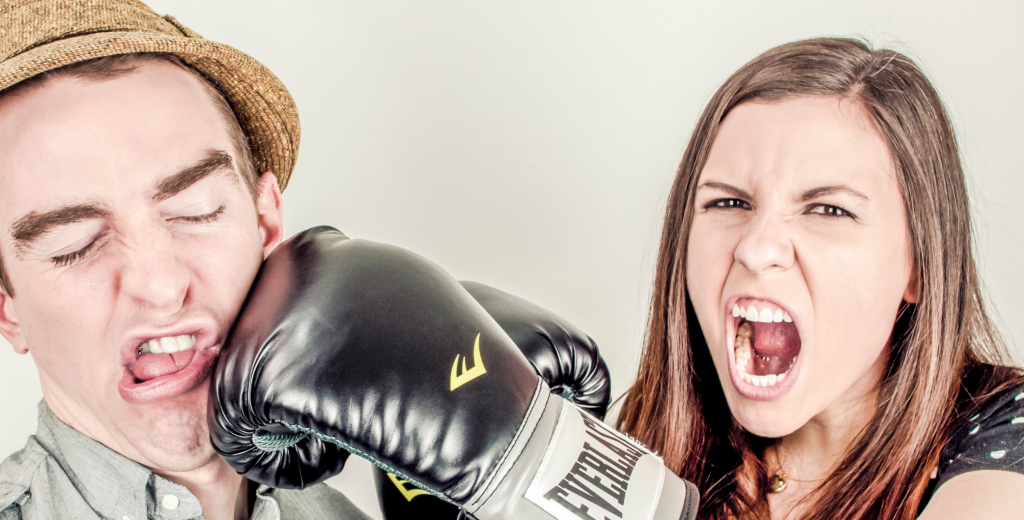 My ex-wife does stuff that pisses me off all the time. The trick for me, has been to ignore the affront and keep moving along with my own agenda. I think sometimes she does things to upset me. Maybe she's still mad. Maybe she's spiteful and vindictive. Maybe she's unhappy with her current situation.
I'm not sure what causes her flare-ups, but they are getting further apart and that's a good thing. My winning approach has been to stay low-key.
Today and everyday until my daughter is 18, my ex-wife will be suing me for child support. Now, there's no need for her to involve the AG's office in this way, but she does. And with a phone call she could turn them off. But she doesn't. Something about having the lien against me gives her pleasure, confidence, assurance, something. But, by law, I have to pay her 100% of what we agreed to in our divorce decree. Not even bankruptcy or death gets you out of your obligation to your kids. And I've never tried to get out of it. Still she keeps making the decision to let it ride on my ass.
Even this situation is done. There is nothing I can do about it. I've asked. I've offered alternative collateral. I've reasoned with her. But there's no change. It gives her some pleasure. But I will not give her the pleasure of watching me thrash against it. So I let it ride.
I remember when I did a personality test for a job a number of years ago. The hiring manager was looking over my results and mentioned that my "sense of urgency" was very low. "Everyone on my team has a high sense of urgency. I don't think you'd fit in very well." She was right. I've cultivated a low sense of urgency. Why? Because I like to avoid conflict and I usually get my work done without the whip being applied. So, she did me a favor by not putting me on a team, her team, where are the projects were in crisis mode. No thanks.
So, that's the way I deal with my ex as well. No crisis. No drama. Sure, she tries to make craziness out of minor issues. She tries to escalate mundane issues. But I don't jump. I don't take the bait. I remain in my low sense of urgency and ask her what she needs from me. "How can I help?" Is actually a very effective response. Often there is nothing I can do. That's the point of being out of urgency. Still, she likes to include me in the excitement. It is my choice how I want to respond.
And that's really the point of divorce relationships. You can't control the other parent. But you can choose your response. If you can diffuse the urgency and your need to be right, smart, witty, or even a jerk, you will go along way towards lessening the drama and making things easier for both you and your kids. And in many ways, a low sense of urgency lessens the stress and drama in my ex-wife's life too. But I don't think too much about her wellbeing. That's no longer my role.
Sincerely,
The Off Parent
image: urgency, creative commons usage
---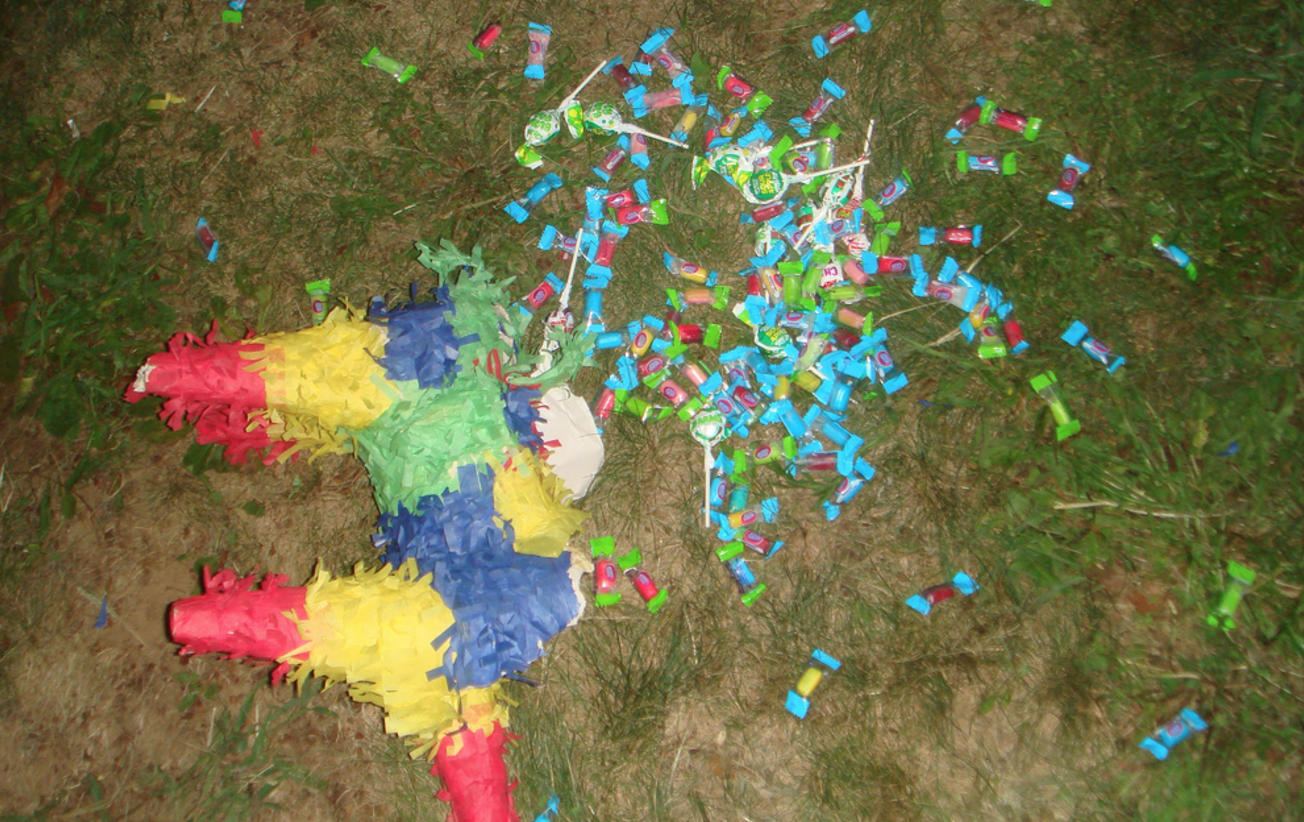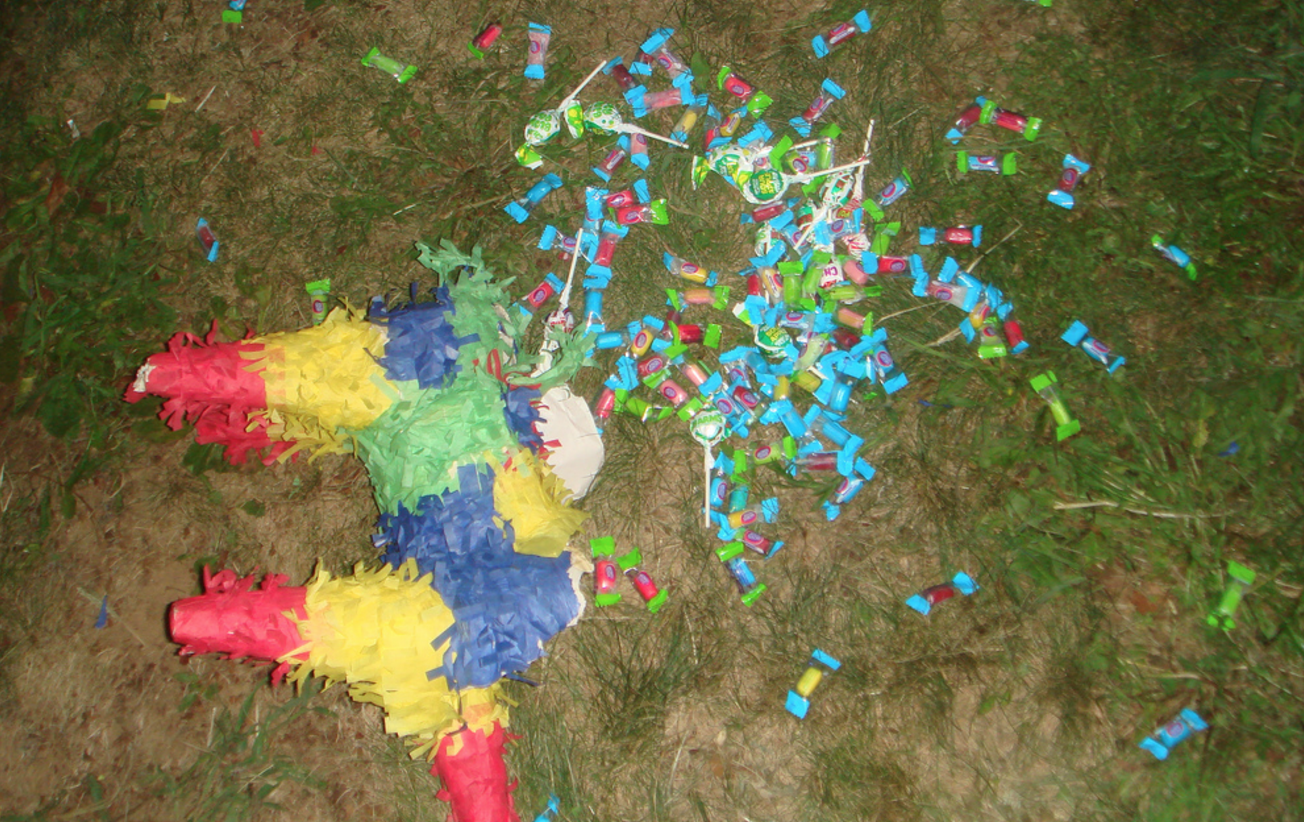 I will never see eye to eye with my ex-wife. She turned my late-payer ass over to the collection agency of the state, and all hell has broken loose in my life ever since. There really is no forgive and forget in that situation. It was NOT "in the best interest of the children." It was not even in the best interest of my ex-wife, but if you spoke with her today, I'm sure she'd disagree.
See I WAS behind. But that was due to employment, not willingness to pay. And since then, I've paid her 1/3 or 1/2 of every dollar I've made. But the AG's office of the state of Texas still has a whopping lien on my ass. I can't get a used car, I can't rent an apartment, set up new phone service, nothing. I'm not only a deadbeat dad in the eyes of the state, but I'm a 400 or less on my credit score. See how far that will take you.
Somehow, I'm still negotiating just taking the AG's boot of my neck. The good news is I'm negotiating with my ex-wife's new husband. He sees things in a more business light. Still he too is convinced that as an accounting system, the AG's office is fine to have in our relationship. I disagree, but it's not up to me. My ex-wife holds all the keys. And that's how she wanted it. She grabbed the power stroke by putting the AG's office on her side and against me. Call them up for any information and you quickly get the idea that as a non-custodial parent you are a lesser citizen. In fact, you wouldn't be contacting them if there wasn't an issue. And if there's an issue the non-custodial parent is the only party that could be in the wrong. Simply put, according to the AG's office, you owe her this money. It is a debt. What are you going to do today, how much money can we have out of your checking account today, to take care of it.
So I have to begin seeking serenity with myself. I have to forgive myself for the job loss, the employment struggles that are so common in our current economy. I have to give myself a break first, even if the AG's office won't.
I'm hopeful that my ex-wife's husband can be a man about the situation and realise ONE MAJOR FACT: I cannot, am not, will not, ask for relief from the money I owe my ex-wife in back child support. That's the law. There is no need for the AG's office to be involved unless the dad is trying to skip out on his obligations. I am not. There is no need for the AG's office unless the dad is hard to track, bill, or find. I am not.
I cannot get satisfaction from her new husband either. He sees the AG's office as a convenient accounting department for the rest of our contract. That's bullshit, and he's spouting her rhetoric, but again, the healing is up to me. Here's what I can do.
Pay 1/3 of every dollar I make to my ex-wife until my kids both turn 18.
Keep seeing gainful employment that would put a nice cash flow system in place for everyone.
Ask for the removal of the AG's lien.
The outcome is not up to me. I am responsible for my actions. I am responsible for nailing one of the next three job interviews. I am responsible to explaining to the potential employer that contrary to my credit report, I am NOT A DEAD BEAT DAD. (That's a bit of a harder sell, but I don't think we're going to get relief any time soon.)
I may not reach serenity with my ex-wife and her new husband ever. That's okay. The serenity is within me. I am doing, have done, and will do the best I can to support my kids and keep my relationship to them above the fray my ex continues to keep seething around us. The AG's office is not your friend. If you sick the AG's office on your ex I sincerely hope you are doing it as a last resort.
Sincerely,
The Off Parent
@theoffparent
< back to The Hard Stuff
related posts:
image: piñata, creative commons usage
---